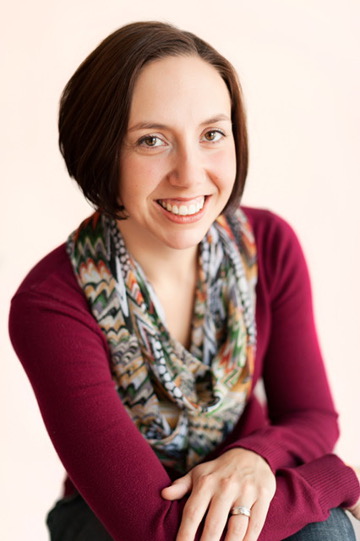 Leisha has been working in the field of speech-language pathology since 2006. She has extensive training in the areas of accent reduction and modification, bilingual communication disorders, articulation/phonology disorders, early language development, and orofacial myology disorders (e.g. tongue thrust, tongue tie, and has received extensive training by the International Association of Orofacial Myology).
Read More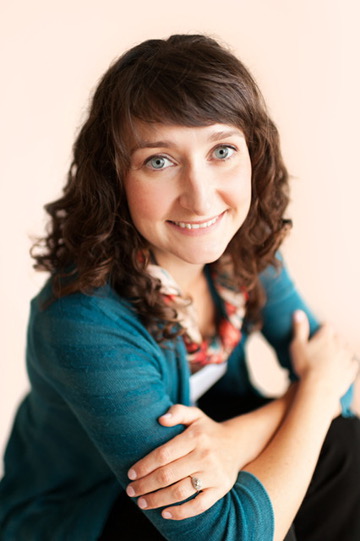 Katie has been practicing speech-language pathology since 2007. She has extensive experience working with children with hearing loss, and has extensive training as a Listening and Spoken Language Specialist in Auditory Verbal Therapy. Katie works closely with her patients, Audiologist and ENT to ensure the best possible therapy for each patients unique issues.
Read More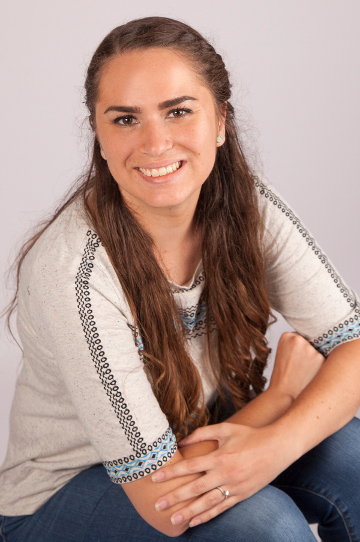 Halley has her Master of Science in speech-language pathology from Eastern New Mexico University. She enjoys working with people of all ages and skill levels. During her clinical externships, she gained invaluable experience with the pediatric population in both the private clinic settings as well as schools setting. Halley has also provided therapy to adults with varying concerns, including aphasia, dementia, dysarthria, and cognition.
Read More