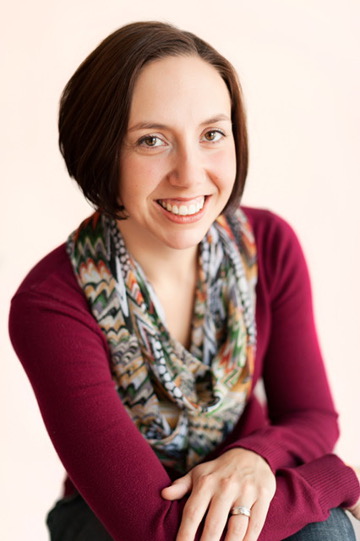 Leisha has been working in the field of speech-language pathology since 2006. She has extensive training in the areas of accent reduction and modification, bilingual communication disorders, articulation/phonology disorders, early language development, and orofacial myology disorders (e.g. tongue thrust, tongue tie, and has received extensive training by the International Association of Orofacial Myology).
Read More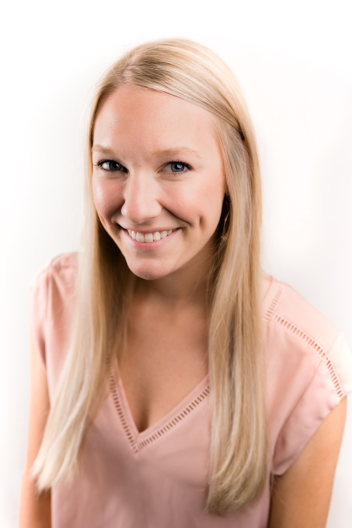 Cori graduated with her Master of Science in speech and language pathology from North Carolina Central University. Cori enjoys pediatric feeding and swallowing, autism, and complex communication needs. Cori enjoys watching her clients progress and gain confidence during therapy and she ensures the family is highly involved in the treatment process, helping to establish functional goals and treatment.
Read More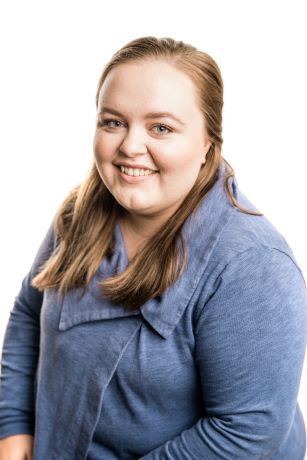 Kayla graduated from Clarkson University where she received her Master of Science in Occupational Therapy. Kayla has extensive training in sensory processing needs, fine motor strengthening and development, Handwriting Without Tears, social skills training, visual perceptual/motor impairments, feeding intervention, and many other areas within occupational therapy.
Read More