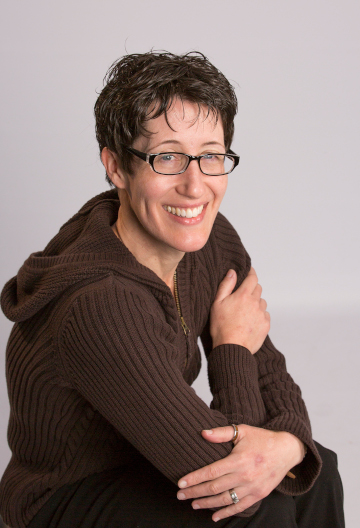 Kerri Knight, graduated Summa Cum Laude from California State with her Bachelors in Psychology. She pursued her Master of Science in Occupational Therapy from Colorado State University. She holds her license as an occupational therapist through the Oregon Occupation Therapy Licensing Board. Kerri loves working with people of all ages who are actively striving to get the most out of life.
Read More
Rachel received her Bachelor in Health Science in 2015 and her Master of Science in Occupational Therapy in 2016 from Duquesne University in Pittsburgh, PA. Rachel enjoys working with a variety of populations but specializes in autism, ADHD, and developmental disabilities. Her areas of interest include sensory integration, low vision, and play therapy among more.
Read More
Sekayi has worked in a variety of settings including, outpatient clinics, home health, and schools across all age ranges. She is an experienced feeding therapist, certified in Reiki as an alternative modality, and is specialized in working with children with, trauma, Autism and other neuro-related disabilities. She is passionate about child advocacy, resource accessibility and cultural sensitivity. 
Read More