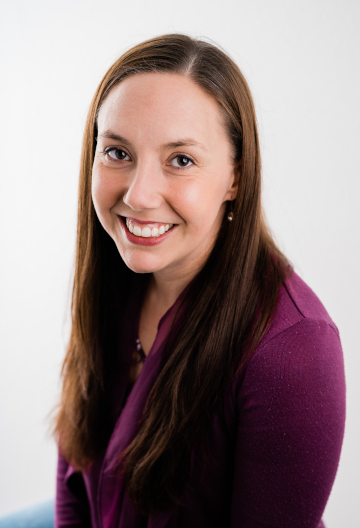 Leisha has been working in the field of speech-language pathology since 2006. She has extensive training in the areas of accent reduction and modification, bilingual communication disorders, articulation/phonology disorders, early language development, and is a certified in orofacial myology disorders (e.g. tongue thrust, tongue tie).
Read More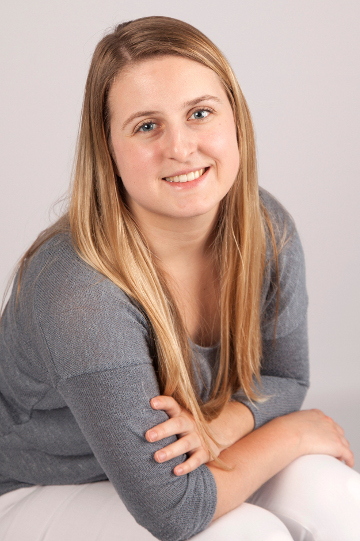 Haley graduated with her Master of Arts in Communication Sciences and Disorders from California State University in 2016. After graduating, Haley worked in the public schools serving children of various ages and severity levels. She has developed a particular interest in working with patients with Autism Spectrum Disorder and literacy disorders. Haley's favorite thing about being an SLP is seeing patients gain confidence in their abilities.
Read More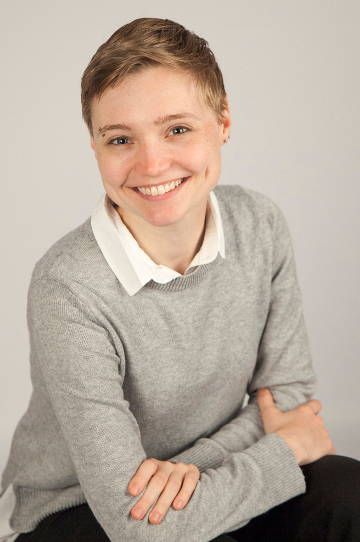 Jessica graduated with her Bachelor's degree in Communications Disorders and Sciences from the University of Oregon in 2018. After finishing her undergraduate degree, she obtained her SLPA license to begin her speech therapy career while exploring graduate school opportunities. Her areas of interest include hearing loss, Autism Spectrum Disorder, and various genetic disorders.
Read More
Speech-Language Pathology Assistant