MEET OUR SPEECH THERAPISTS
MEET OUR OCCUPATIONAL THERAPISTS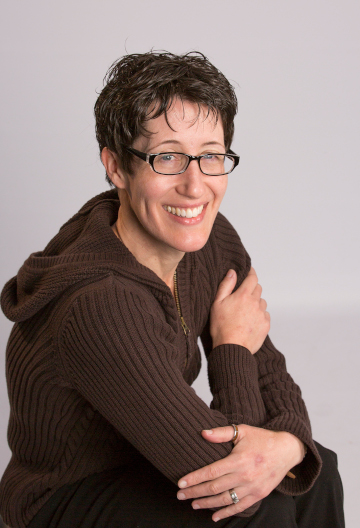 Occupational Therapist
Kerri Knight, graduated Summa Cum Laude from California State with her Bachelors in Psychology. She pursued her Master of Science in Occupational Therapy from Colorado State University. She holds her license as an occupational therapist through the Oregon Occupation Therapy Licensing Board. Kerri loves working with people of all ages who are actively striving to get the most out of life.
Read More
Occupational Therapist
Sekayi has worked in a variety of settings including, outpatient clinics, home health, and schools across all age ranges. She is an experienced feeding therapist, certified in Reiki as an alternative modality, and is specialized in working with children with, trauma, Autism and other neuro-related disabilities. She is passionate about child advocacy, resource accessibility and cultural sensitivity. 
Read More
MEET OUR SPEECH AND OT ASSISTANTS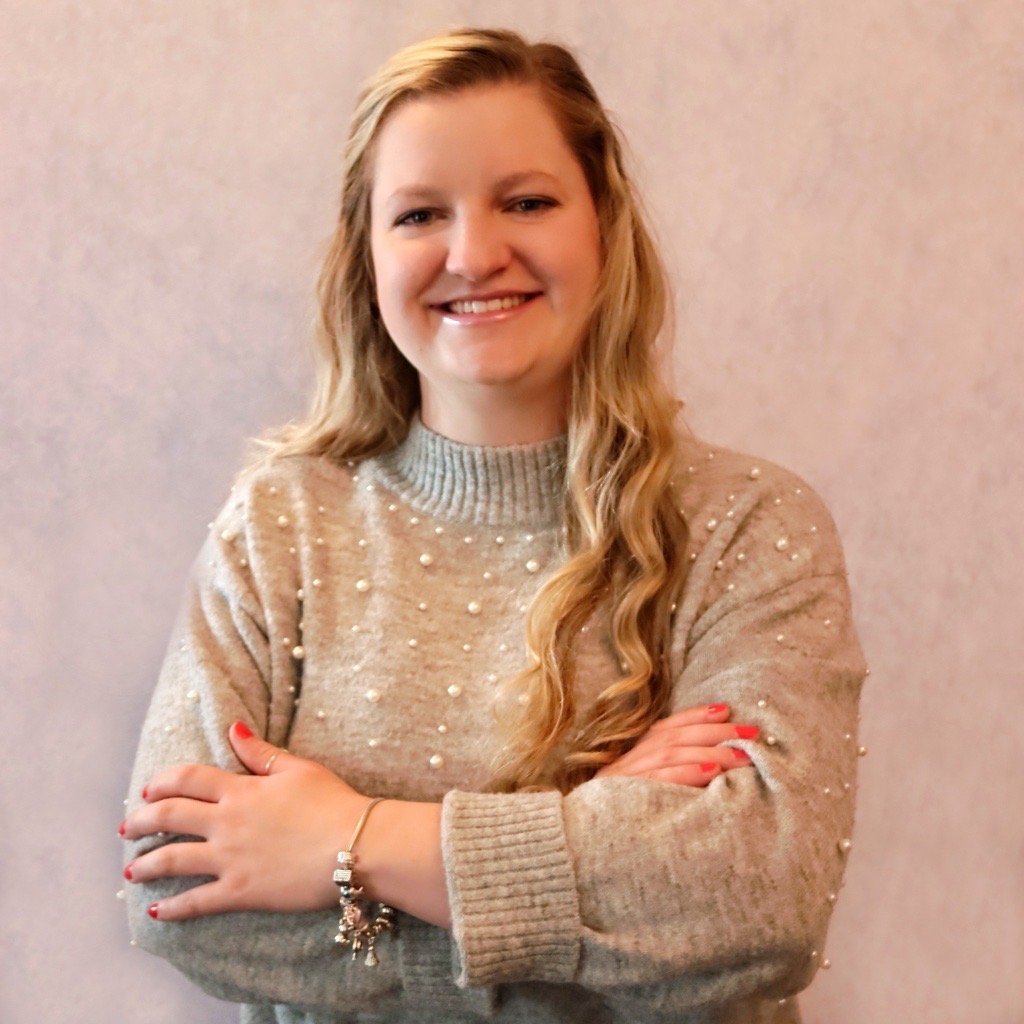 Occupational Therapy Assistant
Abby graduated with a Bachelor's degree in Kinesiology from Oregon State University in 2017. Abby received her license and certification to become on Occupational Therapy Assistant after graduating from Linn Benton Community College in 2019. Abby has enjoyed working with children of all ages develop new skills and increase independence in everyday life. She is most passionate about assisting children with emotional regulation skills.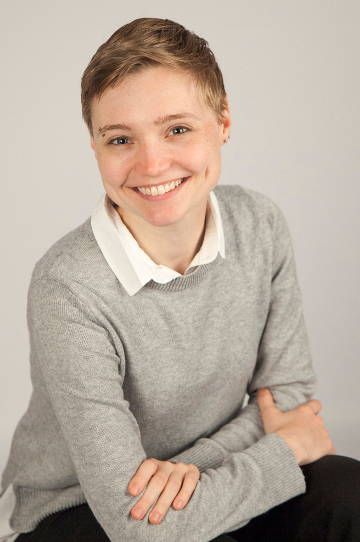 Speech-Language Pathology Assistant
Jessica graduated with her Bachelor's degree in Communications Disorders and Sciences from the University of Oregon in 2018. After finishing her undergraduate degree, she obtained her SLPA license to begin her speech therapy career while exploring graduate school opportunities. Her areas of interest include hearing loss, Autism Spectrum Disorder, and various genetic disorders.
Read More
MEET OUR ADMIN STAFF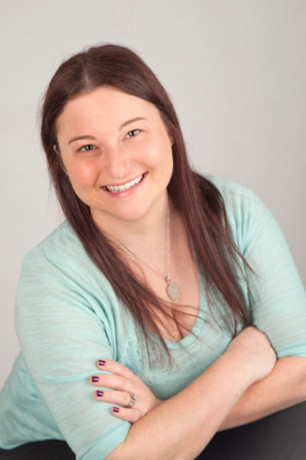 Office Manager
Alyssa graduated with her bachelor's in Healthcare Administration from Pacific University in 2017. As someone who loves learning and growing professionally, she earned her Certified Physician Practice Manager credentials through AAPC in 2021.
Read More