MEET OUR OCCUPATIONAL THERAPISTS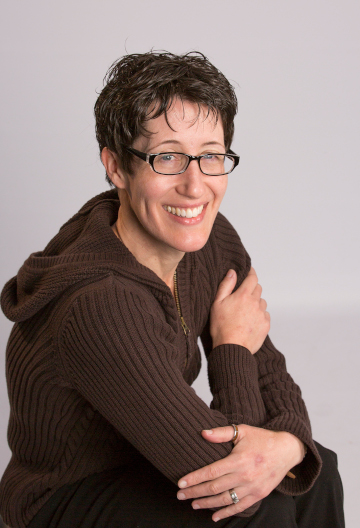 Occupational Therapist
Kerri Knight, graduated Summa Cum Laude from California State with her Bachelors in Psychology. She pursued her Master of Science in Occupational Therapy from Colorado State University graduating in 2012. She holds her license as an occupational therapist through the Oregon Occupation Therapy Licensing Board. Kerri loves working with people of all ages who are actively striving to get the most out of life.
Read More
Occupational Therapist
Hannah graduated from Stanbridge University in 2017 where she received her Master of Science in Occupational Therapy. Hannah has extensive training in identifying sensory needs vs. behavioral needs, pediatric development, strengthening in children, Handwriting without Tears, Pediatric Yoga Mindfulness, visual perception, and many other areas. She enjoys working with all patients but especially those with Autism Spectrum Disorder, developmental disabilities, orthopedic impairments, and those recovering from injuries.
Occupational Therapist
Staci graduated from Pacific University in 2018 where she received her Doctorate of Occupational Therapy. While completing her doctorate, she worked as a developmental disabilities provider through Oregon Department of Human Services for a child with Rett syndrome and a child with Autism Spectrum Disorder. Her fieldwork was extensive including early intervention, a school district, a youth residential program, and a pediatric outpatient clinic.
MEET OUR SPEECH THERAPISTS
MEET OUR SPEECH THERAPY ASSISTANTS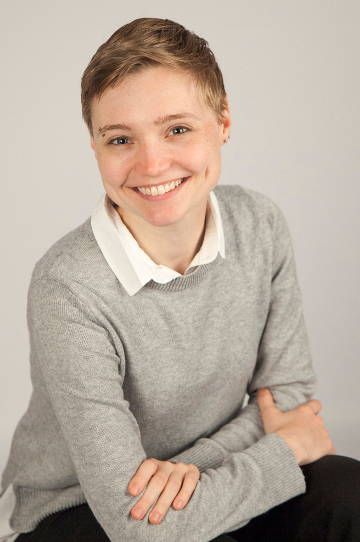 Speech-Language Pathology Assistant
Jessica graduated with her Bachelor's degree in Communications Disorders and Sciences from the University of Oregon in 2018. After finishing her undergraduate degree, she obtained her SLPA license to begin her speech therapy career while exploring graduate school opportunities. Her areas of interest include hearing loss, Autism Spectrum Disorder, and various genetic disorders.
Read More
MEET OUR ADMIN STAFF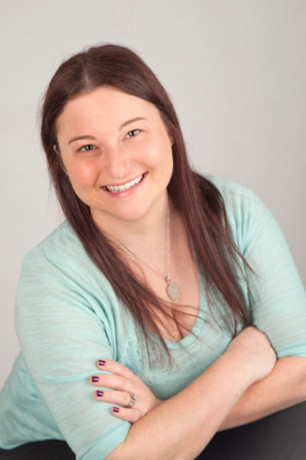 Office Manager
Alyssa joined the Sensible Speech team in 2017. As Office Manager, she works with both patients and clinicians in all aspect of office tasks, striving to create a positive experience for patients.
Read More