Sekayi has worked in a variety of settings including, outpatient clinics, home health, and schools across all age ranges. She is an experienced feeding therapist, certified in Reiki as an alternative modality, and is specialized in working with children with, trauma, Autism and other neuro-related disabilities. She is passionate about child advocacy, resource accessibility and cultural sensitivity. 
Read More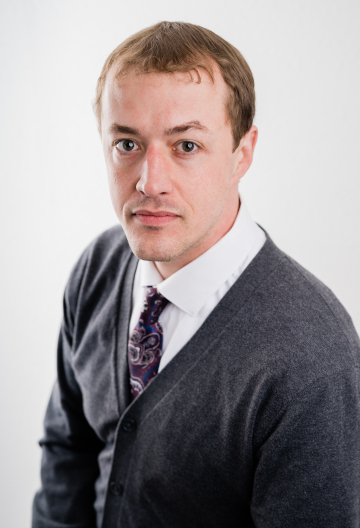 Daniel has dedicated the majority of his education and clinical experience to serving children and young adults with various developmental disabilities. Being the parent of a child with "moderate-severe" Autism, he understands the challenges families face with even the most basic daily routines. As a result, Daniel uses family-centered therapy approaches to maximize outcomes for his clients.
Read More
Speech - Language Pathologist, McMinnville's Clinic Director
Marissa graduated with her Master of Science in Speech-Language Pathology from Boston University. After graduating, she completed her clinical fellowship through the Leadership and Education in Neurodevelopmental Disabilities program with OHSU and Shriners Children's Portland.
Read More
Speech Language Pathologist