We are now able to provide services in-clinic or online. Check out our new patient intake process to get started today.
WHY CHOOSE SENSIBLE SPEECH & REHAB?
As Salem's leading occupational therapy & speech therapy clinic, we believe that the ability to communicate is a basic human right, and we understand that for many people this development occurs at different rates and/or can be hindered by outside factors. We take all of these individual factors into consideration as we develop the best team approach to speech or occupational therapy for each patient. Whether it is your first time talking to a speech or occupational therapist about an issue, or an issue you have been all over town trying to work through, please take some time to talk to us. We love to help with unique and complicated issues!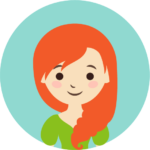 Kara
My daughter looks forward to her weekly appointments at Sensible Speech. The therapists do an amazing job with her. I'm very impressed with the extra time they take to work with insurance as well as the research and training they do to specifically help my child! The gains she has made with her myofunctional therapy have been huge.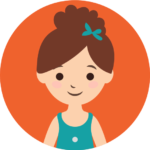 Karla
Let me just start out to say I could not be happier with the treatment the therapists at sensible speech have provided for my child. I have a son with a significant speech delay who has seen a number of other therapists for years without much improvement. After spending just a short time with Jessica and Leisha for the first time ever he was able to tell me he loved me. As a physician I have very high expectations for therapists and health care providers and they have exceeded all my hopes and dreams for treatment for my child. They both have excellent skills with children and I could not give a stronger recommendation.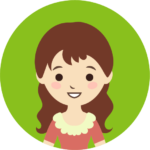 Shua
We have 3 kids on the autism spectrum, and all receive services here. In just a matter of weeks, we've seen so much improvements in all our kids. Our 4 yr old who hasn't spoken a word at all, is up to 6 words now and counting. Our family feels so blessed to be receiving services here. Not only are both Leisha and Jessica more then qualified, they have a deep love and understanding for each of our childs situation. They go above and beyond, with so much patiences. Not just in parent training for speech but for OT, ABA services, helping us to find other services for our kids. They geniunly care for our families well being. I highly recommend this place to any family needing services or support .
We are trusted in-network providers for speech therapy & occupational therapy with all of the following insurance companies, and many more. Please call us today to talk about what your out of pocket expenses would be. Many times it is far less than you might expect. We work hard to make sure you understand your options!