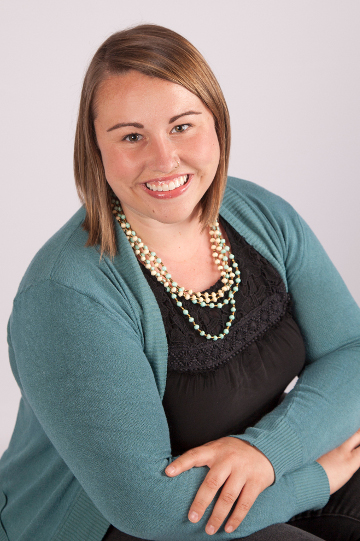 Our Staff Leah Brakebill, MS, CCC-SLP
Speech Pathologist
Leah Brakebill, M.S., CCC-SLP was born in Salem, Oregon, and graduated from Oregon State University in 2007 with a Bachelor of Arts in Speech Communication and a minor in Music with an emphasis in Vocal Performance. Leah went on to earn a Master's of Science in Speech-Language Pathology from Nova Southeastern University and graduated with highest honors in August of 2017. Leah enjoys working with all ages, and has a particular interest in treating patients with varying genetic syndromes, Autism Spectrum Disorder, articulation disorders, voice disorders, and expressive and receptive language disorders.
When Leah isn't busy being an SLP, she loves trying new restaurants, spending time with friends and family, being outside, and working as the alto section leader and soloist for St. Paul's Episcopal Church.
She is thrilled to be part of the Sensible Speech team!